March 2018
I awakened the other day realizing that I had formed my consulting firm in 1968 and, while it changed form a few times during the next half century, Renesch Advisory Services would celebrate its 50th anniversary this year!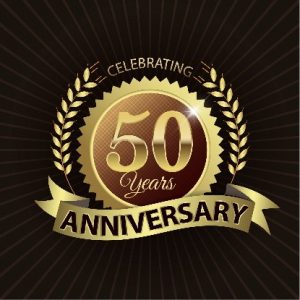 If my readers will indulge me a bit, I thought it might be fun (for me, anyway) to quickly summarize the life and times of my services firm since its inception.
Originally, Renesch & Associates was formed as a public relations firm, placing advertising and issuing press releases on behalf of an exposition company I co-owned. Largely it was a means of saving money – commissions on paid advertising and doing our own PR work rather than hiring others to do it. This may have been my first professional writing. The expositions company produced large public events at such venues as the Cow Palace and San Francisco Civic Auditorium (now Bill Graham Auditorium), Oakland Coliseum Arena (now Oracle Arena), the Shrine Auditorium in Los Angeles, and other venues between 1966 and 1974.
As an ad agency and PR firm, Renesch & Associates also served other in-house enterprises I either started or co-founded during that time.
Between 1974 and 1994, Renesch & Associates served as my independent contracting firm, a perfect fit since I had never worked as a corporate employee except for a few months prior to 1964. This period included my co-founding a real estate investment firm as well as engagements in real estate consulting and portfolio management. This was also the time when I founded New Leaders Press (1990) and started publishing The New Leaders newsletter as well as a number of compiled anthologies on the subject of business and social transformation (see books here).
In 1994, I changed the name to Renesch Advisory Services, when I began coaching writers and performing editing services. In 1998, I started publishing this newsletter, which began with the title of Aha!, then changed to Better Future News and, finally, John Renesch's Mini Keynote (see newsletter archives here). In August of this year, this newsletter will celebrate its 20th anniversary.
After fifty years, I continue operating as Renesch Advisory Services to consult with and coach other consultants and executive coaches, deliver keynote talks and workshops.
Thanks for indulging me in this memory walk over the past half century and special thanks to my newsletter readers over the last couple of decades.